SO AS TO PREPARE OUR SWEETEST ETWINNING PARTY, WE COOKED DIFFERENT DESSERTS FROM THE TWINSPACE BEFORE THE D-DAY.
THE GREEK TEAM COOKED THE DESSERTS AT HOME.
THE FRENCH TEAM COOKED THEM AT HOME BUT ALSO AT SCHOOL WITH THE HELP OF MLD PUPILS FROM 'SEGPA' WHICH IS A SPECIFIC CLASS AND THEIR TEACHER. THANKS TO ETWINNING, ALL THE PUPILS FROM THE SCHOOL WERE MIXED TOGETHER.
THE OTHER TEAMS DIRECTLY DOWLOADED THEIR PHOTOS INTO 'OUR SWEETEST DAY PARTY' PROJECT ACTIVITY.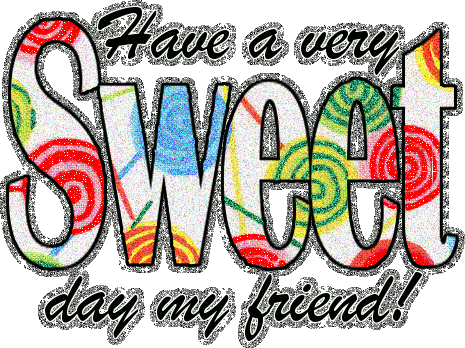 Good Day
|
Forward this Picture