Hi! how are you? Great to meet you in this marvellous project! The very first activity for everybody is introduce yourself. We need to know each other, because we are going to do a long way together!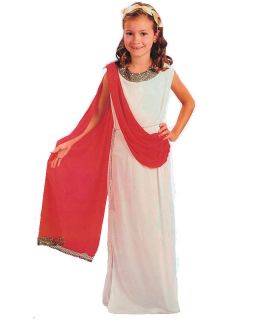 So please, introduce yourself in a funny way
First of all, go to your profile on our twinspace and write something about you: Name, age, hobbies, and so on. Then put in contact with other European students writing a comment in their profile. It's easy!
· Creating a "speaking" avatar. You can use Voki bor, if you prefer, Blabberize.
· Creating an online poster or "glog" (Glogter)
· Creating a videopresentation with images. For this, you can use Shwup, Bookr, Stupeflix, even Animoto, Sliderocket...
When you have finished, you have to copy the embed code and paste it in the relevant page of our wiki (see below of this page) . To do it, choose HTML font in the toolbar
and paste the embed code. Finally save the page.

1. If you study Latin, you can do this activity on Voicethread, filling up the attached document with your teacher's help and recording your voice clicking the button "comments"! Would you be able to do it? ;-)
Si Latinam linguam discis , hoc pensum agere potes in Voicethread. Comple hoc documentum cum auxilio tui/ae magistri/ae et tuam vocem incide, pulsans globulum "Comments" ! Poterisne id agere?